© El Buen Samaritano 2021. All rights reserved.

La Asociación El Buen Samaritano - Home

Welcome
«You shall love the Lord your God with all your heart and your
neighbour as yourself» Luke 10:27
Our love of God and the love we have for our neighbours are the values
which are reflected in our prevention, assistance and reintegration
programmes. In addition to these programmes we have a variety of
projects including camps, conferences, food distribution, temporary
accommodation, individual and family therapy and general counselling for
drug addiction. We are the Samaritans of the 21st century amid a society
which needs help.
MISSION
We are a not-for-profit Evangelical
Christian association whose goal is
improving the quality of life for people
affected by various addictions, for their
family members, and for groups suffering
social exclusion or at risk for social
exclusion.
VISION
To grow as an organization, responding to
needs that occur, reaching further sectors
of society with our addiction-prevention
work and other efforts.
.
VALUES
Our organization is based on Christian
principles, and acts in a way that is
transparent, dynamic and coherent in
everything we do.
Our Newsletter
Here you can download our most recent bulletin and stay
up to date on our various activities.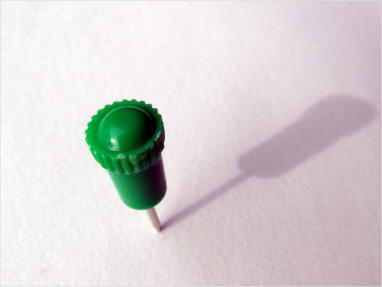 Olive Oil, Health & Solidarity
100% of the proceeds of the sale of the oil goes to the
charitable social work that we do.
Read more…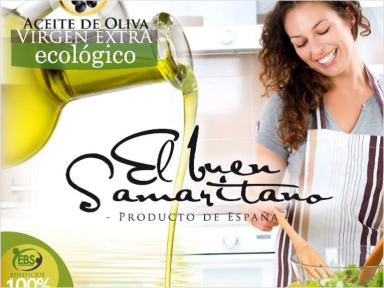 ADOPT
Por una cuota de 80 € anual, recibirá a su
casa una lata de 3 litros de nuestro aceite
oliva virgen extra ecológico «El Buen
Samaritano» y una foto del olivo adoptado.
BUY
Haz tu compra de nuestro aceite oliva
virgen extra ecológico «El Buen
Samaritano».y ayúdanos en nuestro labor
social.
FLORA & FAUNA
Our rehabilitation center is located among mountains, with 8 hectares (about 20 acres) of land, most of it covered by olive trees. Each season brings
its own beautiful scenery. Come visit us and lend a hand!
CONTACT

Avenida del Silo, 14 bajo
14400 Pozoblanco (Córdoba)

+34 957 131 225

+34 606 077 424

buensam@buensam.org

http://www.buensam.org
HOURS
Our office is open from 9:00 to 13:30 Monday to Friday.In addition to our main
office, we have other offices that may be nearer to you.